Healthremedy123.com – Regardless of whether or not you have diabetes, you can still benefit from eating healthy foods. These types of food can be very beneficial for your health, so it's important that you start making them a part of your diet. Fortunately, there are many options for you to choose from.
Food Choices for Diabetics with Many Benefits
Among the various food choices available for diabetics, oats can be an excellent option. It is easy to make and contains many health benefits. Oats are rich in fiber and protein. Oats can also help control blood sugar. This is due to the beta-glucans that are present in the oat. These fibers are also known to help reduce cholesterol levels. The fiber can slow down digestion, which may help reduce the need for snacking. It can also help to keep you feeling full longer.
Oats also contain a large amount of magnesium. This is an important mineral that plays a role in glucose metabolism. It is also known to reduce inflammation. This is crucial for people who are dealing with diabetes. If you are a diabetic, you need to pay close attention to your diet. One of the most important ways to keep your blood sugar at a healthy level is to limit the intake of fast-acting sugars and processed grains.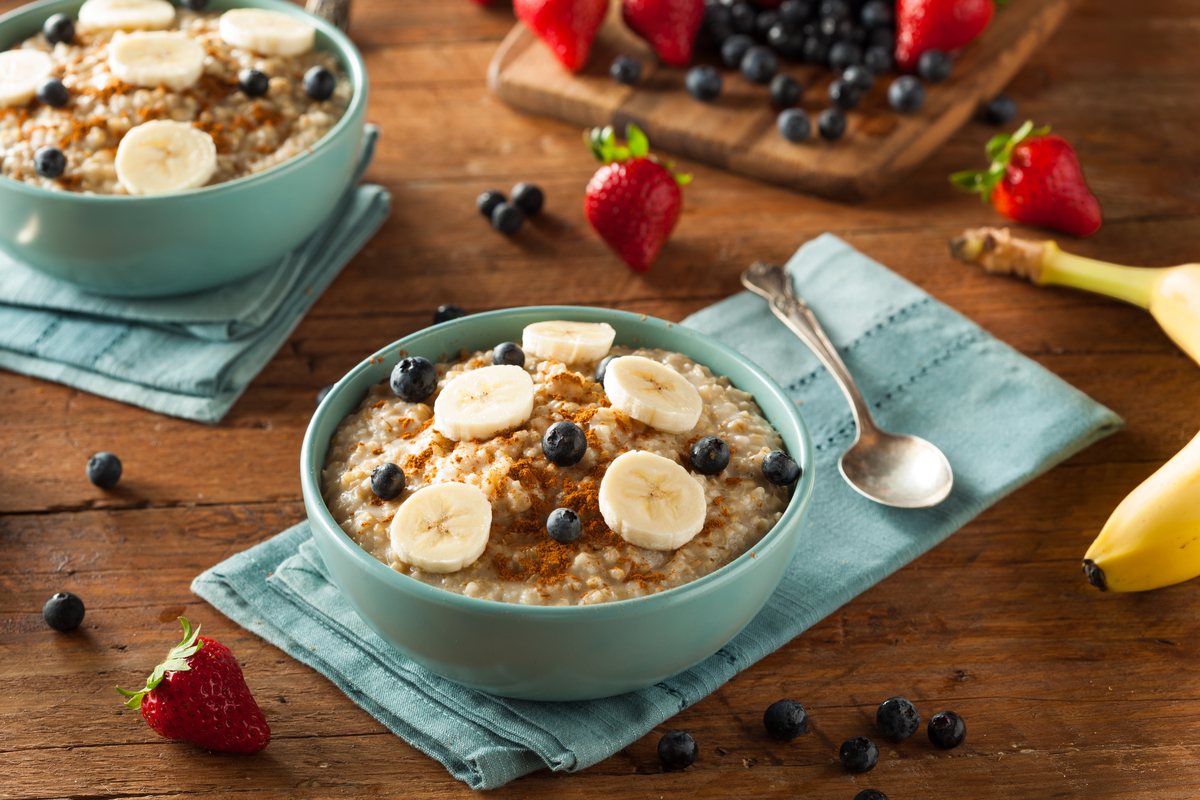 Whether you are a diabetic or simply interested in eating a healthy diet, seafood is a good choice for you. Fish is a rich source of protein, vitamins, and minerals. These essential nutrients can help regulate blood sugar, reduce inflammation, and decrease your risk of heart disease. Several studies have shown that salmon helps improve the health of diabetic patients. It is known for its high omega-3 fatty acids and other essential nutrients. The American Heart Association recommends that people with diabetes eat fatty fish at least two times a week.
Tuna is Low in Fat and Provides a Good Supply of Vit D
For those who aren't able to eat a large amount of fish, canned tuna is an easy way to get the benefits of fish into your diet. Tuna is also lower in fat and provides a steady supply of vitamin D. Adding vegetables to your diabetic diet can help you to control blood sugar. These foods provide vitamins, minerals, and fiber. They also contain antioxidants that can reduce the risk of some diseases. Some studies show that eating a diet rich in antioxidants may improve your overall health.
Besides, these foods are relatively low in calories. The recommended serving of vegetables for a person with diabetes is about 2 to 3 cups of vegetables a day. A great way to include vegetables in your diabetic diet is to add them to soups or stews. Another popular way to prepare these vegetables is to roast them. This way, you can get the most of their nutrients without spiking your blood sugar.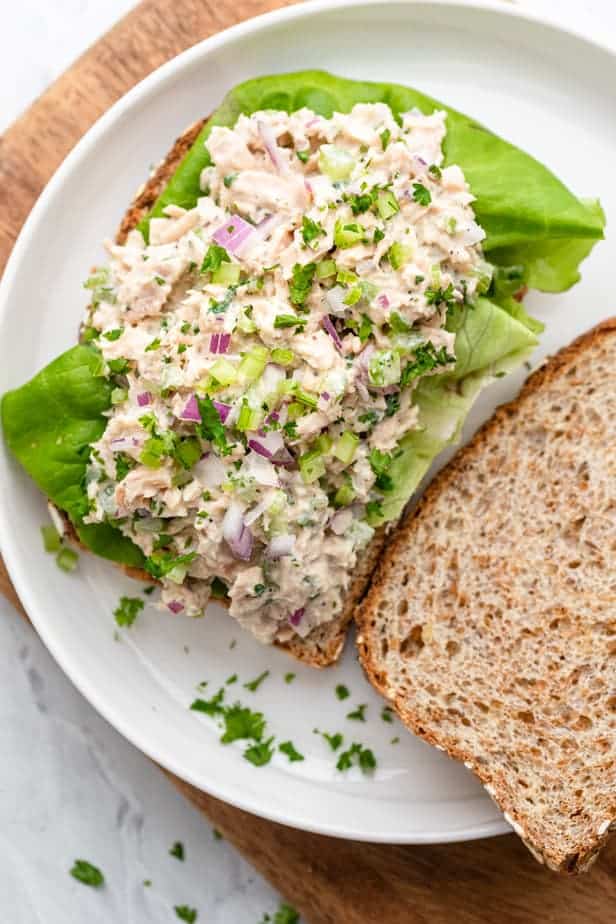 A diet rich in vegetables may also help to lower the risk of developing type 2 diabetes. These foods contain beta-carotene, which is known to prevent heart disease. They are also high in vitamin C, which may have a positive impact on the heart. Adding nuts to your diet can help control blood sugar, lower cholesterol levels, and reduce the risk of cardiovascular disease. But you need to eat them in moderation and make sure you're not eating them coated in too much salt or sugar.
Sources of Fat that Can Reduce the Risk of Diabetes
Walnuts are a good choice for diabetics, as they're low in carbohydrates and high in fiber. They're also a source of healthy fats, which protect the heart. They also have the ability to lower your LDL and triglyceride levels, the two types of cholesterol that form the building blocks of basic human tissue. Almonds are another good option for diabetics, as they contain protein and magnesium. They're also a good source of Vitamin E, which has been shown to reduce the risk of type 2 diabetes. And, they're a great source of healthy fat, which can help improve cholesterol and triglyceride levels.
Whether you are a diabetic or simply want a healthy snack, Greek yogurt can be a great option. It is full of protein and calcium, and it can help you manage your weight. It also helps stabilize your blood sugar levels. Studies have shown that a diet high in added sugar is associated with an increased risk of heart disease and fatty liver disease. So, be sure to choose a product that contains no added sugar.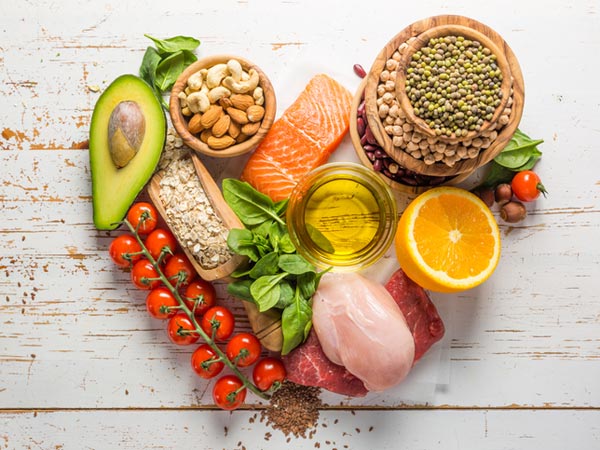 Greek yogurt is a good choice for diabetics because it is low in sugar and saturated fat. It is also high in protein, which will keep you feeling full and reduce the loss of muscle mass. The protein in Greek yogurt can also slow the rate at which glucose enters the bloodstream.
Reference :
Rizkalla, Salwa W., F. Bellisle, and G. Slama. "Health benefits of low glycaemic index foods, such as pulses, in diabetic patients and healthy individuals." British Journal of Nutrition 88.S3 (2002): 255-262.
Alkhatib, A., Tsang, C., Tiss, A., Bahorun, T., Arefanian, H., Barake, R., … & Tuomilehto, J. (2017). Functional foods and lifestyle approaches for diabetes prevention and management. Nutrients, 9(12), 1310.