Healthremedy123.com – Hip fracture treatment consists of a combination of surgical procedures and nonsurgical therapy. In most cases, the broken hip will be treated at an Accident and Emergency department (AE). During the ED visit, a doctor will give you pain medication, an X-ray, and intravenous fluids. You will then be seen by an orthopedic surgeon who will determine the best course of action. Your surgeon will also take into account any pre-existing medical conditions.
The Recovery Process Can Be Long and Difficult
The recovery process can be long and arduous. However, the pain can be alleviated with a painkiller such as paracetamol. If this isn't enough, a doctor may give you stronger painkillers. In order to avoid future complications, it's important to follow all postoperative instructions.
Surgery is the most common type of treatment for hip fractures. The surgery will generally take place the same day you are admitted to the hospital or the following day. In some cases, the surgeon will place a metal screw into the bone to hold it together. Sometimes, this screw is attached to a metal plate. Another surgery, called hemiarthroplasty, will replace the femoral head with a prosthetic one. The femoral head is the rounded top of the thigh bone that sits in the hip socket.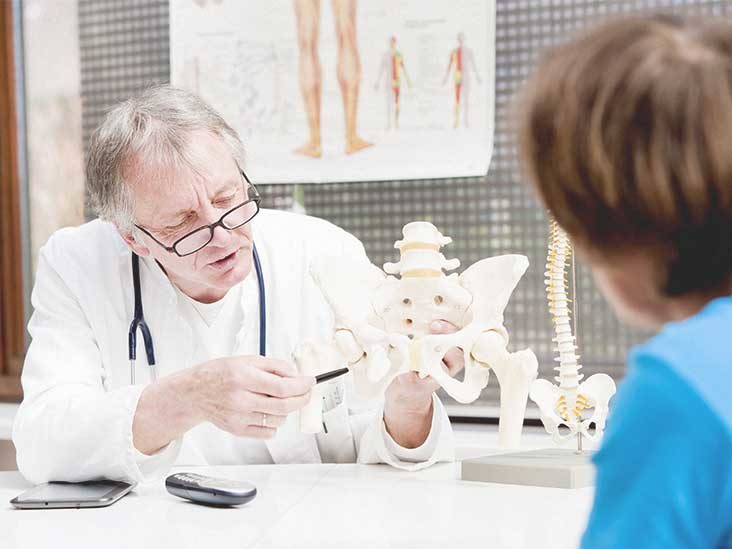 Surgery for hip fractures can be performed quickly if the fracture is not displaced. Surgical treatment can ease the pain caused by the fracture and enable the patient to get up and move around. In addition, it can reduce the risk of complications related to the fracture. A doctor can determine which method is the best option for you.
Common Types of Treatment for Hip Fractures
Although surgery is the most common type of treatment for broken hips, it has its own risks. In some cases, the doctor will use nonsurgical treatment to treat the fracture, such as physical therapy, if it's appropriate for the patient's circumstances. The risks of nonsurgical treatment for hip fractures are significantly higher than those of surgical treatments.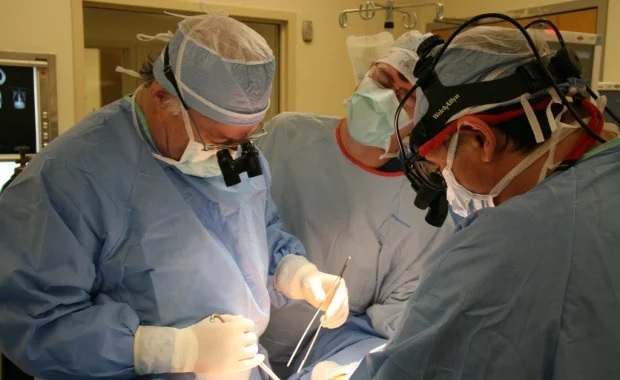 Hip fractures can be classified as intra-capsular or extra-capsular. A femoral head fracture occurs inside the hip joint, while an extra-capsular hip fracture occurs outside the hip joint. Hip fractures are common in the elderly, and people with osteoporosis are at higher risk of developing the disease. Women are also more likely to suffer from hip fractures than men. In addition, osteoporosis increases the risk of falling.
Rehabilitation for Hip Fractures
Hip fractures are associated with significant mortality and morbidity. In fact, the 1-year mortality rate after a hip fracture is 14-58% for both men and women. Additionally, patients with a history of cancer, steroid use, metabolic disorders, and other comorbidities are at an increased risk for a fractured hip. Rehabilitation for hip fractures can include inpatient or outpatient rehab.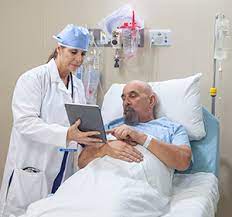 The type of fracture you have is extremely important to the type of treatment you receive. In general, hip fractures can be treated with physical therapy. Patients can expect to be immobilized for four to eight weeks. In some cases, a patient may not require surgery, depending on the severity of the fracture and the level of pain.
Reference:
Saarenpää, I., J. Partanen, and P. Jalovaara. "Basicervical fracture–a rare type of hip fracture." Archives of orthopaedic and trauma surgery 122.2 (2002): 69-72.
Parker, MARTYN J., et al. "Cost-benefit analysis of hip fracture treatment." The Journal of Bone and Joint Surgery. British volume 74.2 (1992): 261-264.