Healthremedy123.com – There are a variety of treatment options for calcific bursitis shoulder. While a small percentage of patients suffer from acute, severe pain, this is typically an indication that the calcium is in the resorption phase and rarely lasts longer than 72 hours. If this is the case, patients should rest and apply ice to the affected area, as well as consider injections of cortisone. The good news is that mild cases are generally manageable and rarely require surgery.
Prescribing Physical Therapy Based on Diagnosis
In most cases, a doctor will prescribe a course of physical therapy based on the diagnosis of calcific bursitis. Physical therapy involves strengthening exercises designed to restore rotator cuff strength and control. The patient should also be aware of proper posture to reduce pinching and increase the space between the shoulder blade and tendon. A physical examination may also be necessary if pain persists or is persistent.
Early mobilization of the shoulder is vital for the treatment of calcific tendinitis. A doctor will ask about your history, your symptoms, and the severity of your pain. If your doctor suspects you have calcific tendonitis, he or she will likely request imaging tests to determine if there are calcium deposits in the shoulder. An ultrasound will help pinpoint where the calcium deposits are located. The size of the deposits will determine the course of treatment.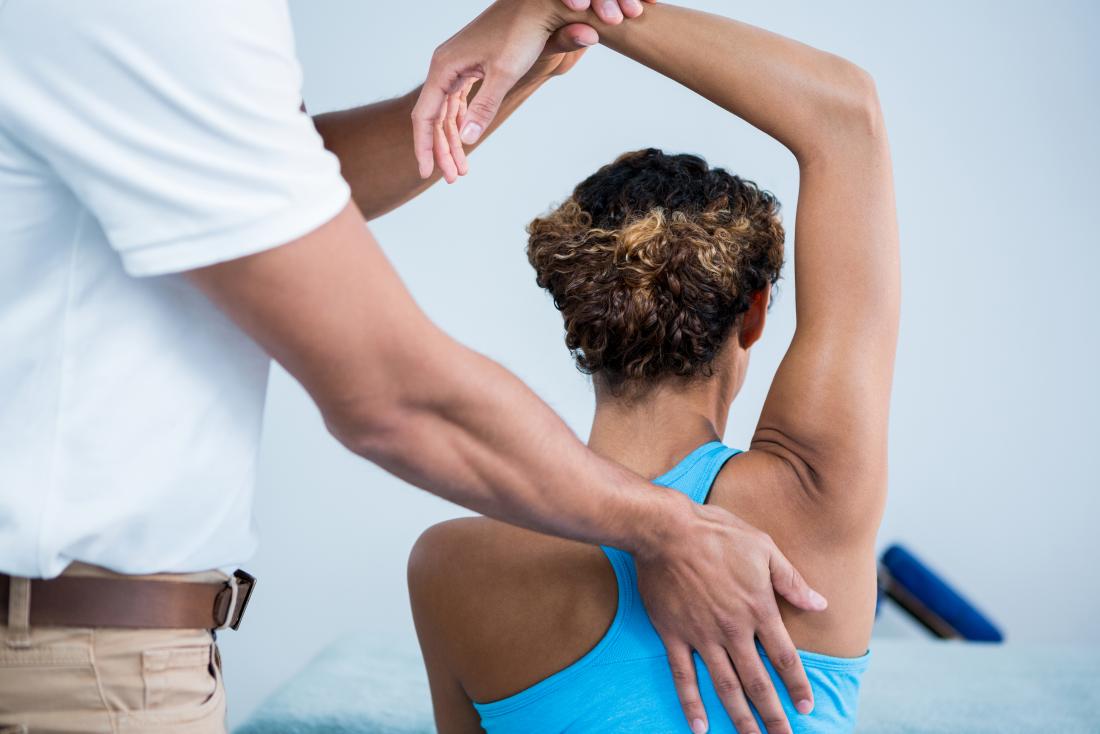 Once the inflammation is identified, treatments can focus on preventing further calcification and relieving the pain and stiffness of the affected joint. Treatment options include cortisone injections to reduce inflammation and pain, immobilization, and physical therapy. If the calcification becomes too extensive, surgery may be necessary to remove the calcium deposit. If your symptoms are persistent, your doctor may recommend surgery to remove the bursa.
Treatment Options for Calcific Bursitis
While treatment options for calcific bursitis may vary, if left untreated, it can cause permanent damage to the shoulder. However, it can be managed by your physician. Treatment options for calcific bursitis vary depending on the cause and severity of the inflammation. Once the inflammation is gone, the bursa may remain calcified. However, there are certain risk factors for developing this condition.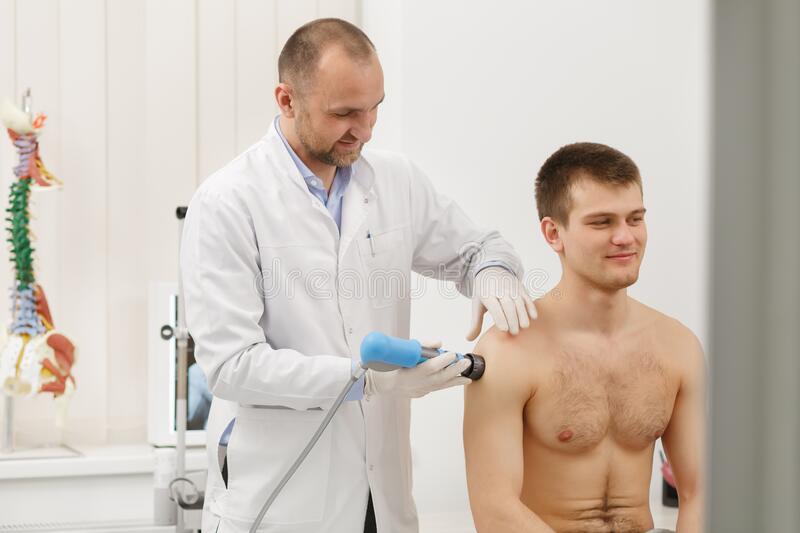 This condition is common in people over 40. The main cause is overuse or an injury to the rotator cuff tendon. In particular, the subacromial bursa may become inflamed due to calcium deposits that form on it. This inflammation is more aggressive than typical shoulder bursitis. Treatment options include physical therapy and anti-inflammatory medications. You may be able to overcome the pain associated with calcific bursitis by preventing further inflammation.
Symptoms of Calcific Tendonitis Including Shoulder Pain
The symptoms of calcific tendonitis include shoulder pain. While one-third of people suffering from this condition do not exhibit any visible symptoms, others may experience severe pain. Some sufferers even experience pain that makes it impossible to sleep. Symptoms may come and go, making it important to consult your physician. In some cases, surgery may be necessary. However, the good news is that treatment is available for calcific bursitis shoulder.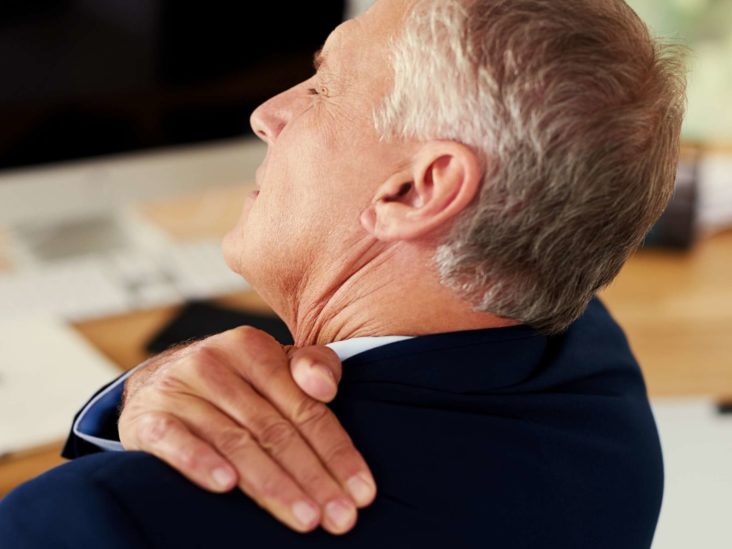 Treatment options for calcific tendonitis include non-surgical treatments and physical therapy. Corticosteroid injections, which reduce swelling and pain, may also be recommended. For moderate to severe cases, you may also undergo electrosurgical treatments. This treatment involves the use of a handheld device that delivers mechanical shocks to the calcified area. The procedure is effective but may be painful. During this procedure, you may be asked to stay in bed for a while, or your doctor may ask you to undergo several treatments.
Reference:
Bureau, N. J., Robert G. Dussault, and Theodore E. Keats. "Imaging of bursae around the shoulder joint." Skeletal radiology 25.6 (1996): 513-517.
Galletti, Lisa, et al. "Treatment of a calcific bursitis of the medial collateral ligament: a rare cause of painful knee." Journal of Ultrasound 22.4 (2019): 471-476.